Workation Offer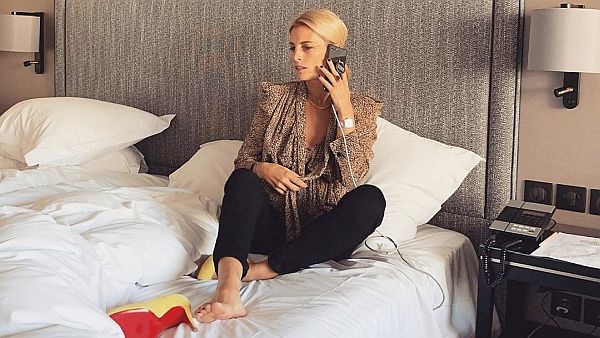 Do you want to work where others holiday ? Upgrade your office to Monaco and discover our workation offer:
Stay 1 month (30days)  for 4000€
Choice of Deluxe Room or Riviera Deluxe Room
Included: Daily croissant and coffee for up to 2 guests. Free high-speed WIFI.  Parking at a preferential rate of 20€ per day. If needed, we are happy to provide you with a desktop screen, mouse and keyboard as well as hand sanitizer.
Our Deluxe Rooms or Riviera Deluxe Rooms have a double bed, a private bathroom with bathtub and a terrace offering a stunning Rose Garden (Deluxe) or Sea (Riviera Deluxe) view.
Please contact our reservation agents by email or phone (+377 92 05 90 00) for booking.
*Max occupation: 2 guests. Payment on arrival for the full month. Offer can be reserved by email or telephone (+377 92 05 90 00). This offer is valid for individual bookings only and cannot be applied to group bookings. Work From Hotel. Workation = Work + vacation. Photo credit: not_so_superflu